Unwind
Executive serviced apartments
Made by Alan










The following are useful links to other sites for further information concerning nearby facilities and places
of interest, to increase your enjoyment and enhance your stay,

Sport
Crewe golf club was founded in 1911 and is a major contributor and supporter of golf in Cheshire. It is only two
miles (3.2 Kms) away from Earle House in Haslington. Please visit Crewe golf club
Wychwood Park golf club is five minutes away, near Nantwich. A European PGA tour-standard course opened in
2002, which enjoys stunning views over the Cheshire country side. For details please visit Wychwood Park.
Crewe Alexandra football club is located 1.2 miles (2 Kms) from Earle House on Gresty Road. For further details
please visit Crewe Alexandra

.
For the latest Cheshire news, sport and features about the county please visit this is cheshire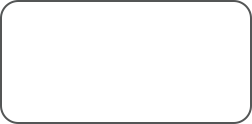 Engineering
Crewe is universally recognized as being
steeped in railway history. The railway age
museum is only 0.4miles (0.6km) away on
Vernon Way. For further details and
information on visiting main line steam
locomotives please visit the railway age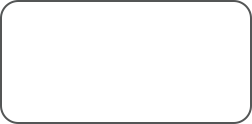 Science
Jodrell bank is the home of the world
famous Lovell Radio Telescope and the
astronomy research centre of the
University of Manchester.The observatory
is only 15miles (24.4km) from Earle House.
For details please visit Jodrell Bank
Shopping and Entertainment...
History, Education, Attractions