Relax
Executive serviced apartments
Made by Alan










The following are useful links to other sites for further information concerning nearby facilities and places
of interest, to increase your enjoyment and enhance your stay,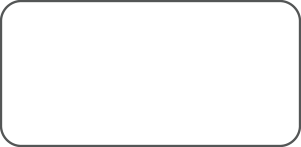 History
Some of the major Historical attractions in the
Cheshire area within a short drive of Earle House:
Cheshire Military Museum
Little Moreton Hall
Tatton Park
Dunham Massey
Beeston Castle
Education
Manchester Metropolitan University (MMU) is a
world renowed university with a large campus in
Crewe. It is only 1.5 miles (2.4Kms) from Earle
House. The central Manchester campuses form part
of the largest higher education campus in the UK
and one of the most extensive education centres in
Europe. For further details please visit MMU

Attractions
Alton Towers is the UK's greatest theme park, home to legendary thrills like Oblivion, Nemesis, Air, and Rita -
Queen of Speed. The theme park, gardens and spa are located 34 miles (55km) from Earle House in Staffordshire.
For further details and reservations, please visit Alton Towers.
Stapeley Water Gardens is a delightful park with something for everyone.
The UKs No1 indoor aqua park, Waterworld, is a mere 20minutes drive away, in Stoke-on-Trent
The fantastic Blue Planet Aquarium and Liverpools Science Museum are 30mins away by local rail
Sport, Science, History...